Think CNN's show W. Kamau Bell's United Shades of America meets This is Life with Lisa Ling, add a dash of Iyanla Vanzant's Iyanla, Fix My Life.
RAINBOW OF MOTHERS isn't your typical investigative docuseries or campy reality show. This is real talk, real life, and these are the real stories from the real mothers who know the journey and only they can tell it.
Lezley McSpadden is no famous personality or world renown journalist, she is just an everyday mother still on her quest for answers, justice, and peace. Lezley is now navigating raising her three surviving children, marriage, and trying to find emotional and economic stability, and make sense of the madness.
Each season we meet a core group of 4 mothers in different cities across the country who just like Lezley, are on that same path. They are each coping with the societal and psychological impact after this type of loss.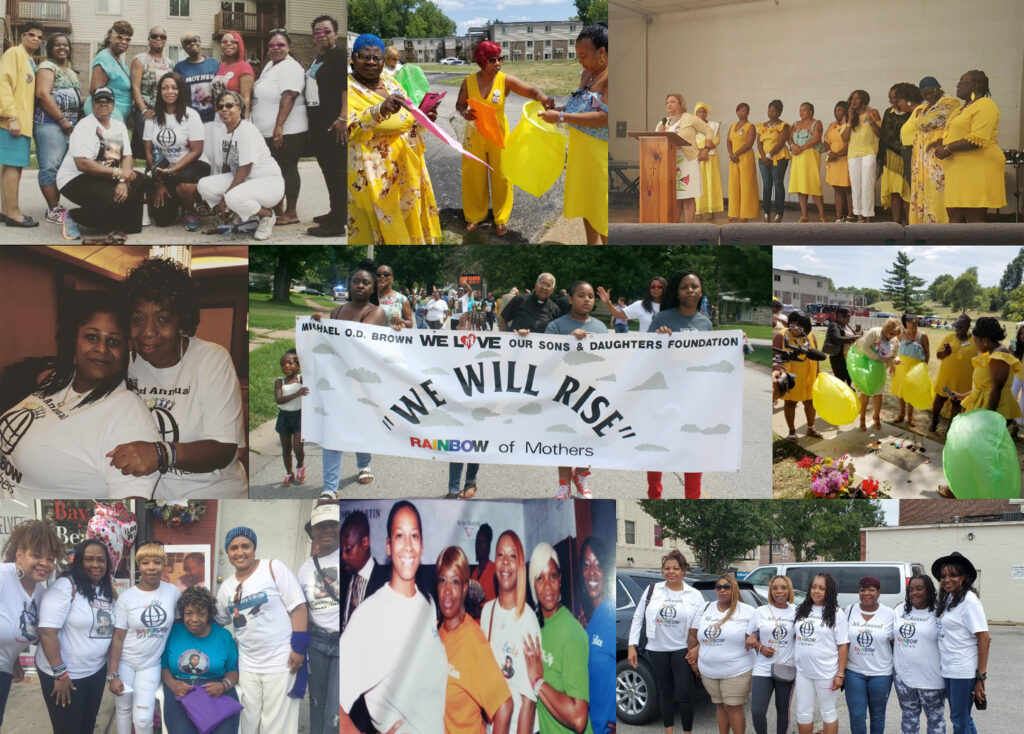 RAINBOW OF MOTHERS is a real, raw, and heartfelt series and peels back the layers of pain, exposing audiences to the drama of these women fighting for justice; each mothers' day to day struggle to keep her sanity; rebuilding self and family, and in the end their efforts to heal and find hope again.
All currently living through this unimaginable experience, but at various stages of loss and their legal battles. We hear their pain and frustration, as they fight for justice, communicating with lawyers, public officials, and interacting with people in their communities — supporters and non-supporters.
We witness them trying to support their families financially, spiritually, and emotionally, and move on so that they can be effective for their other surviving children. We also hear and see their joy and pride as they interact with their surviving children, spouses, or significant others, friends, and family.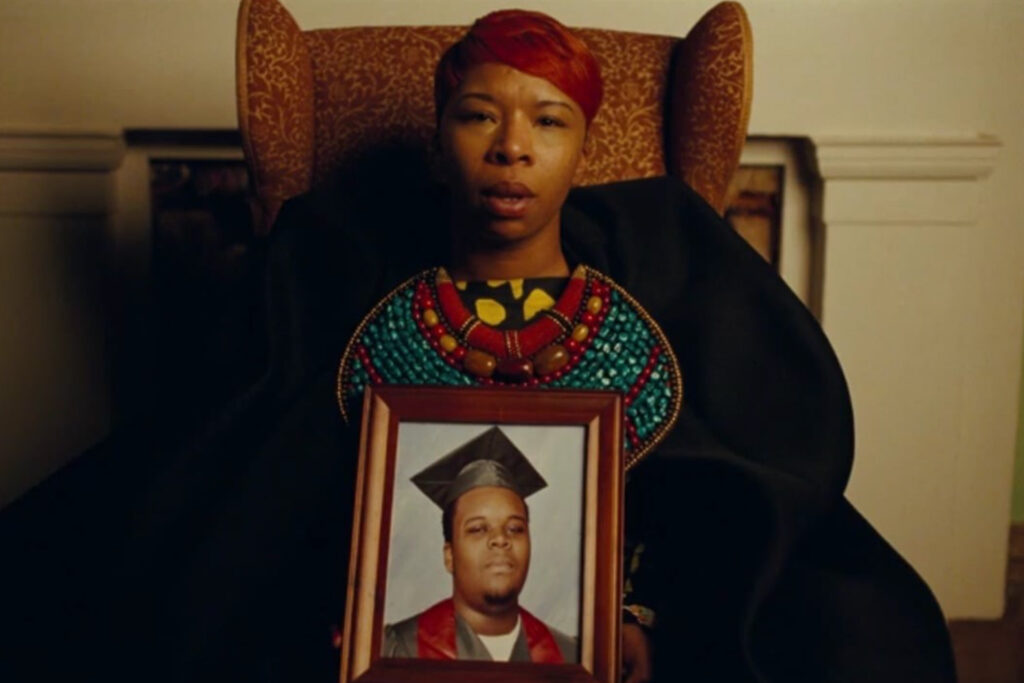 All Rainbow Mothers Matter
No mother should ever have to bury her child. But it's the reality that so many mothers are living with today. From St. Louis to New York, Oakland to Los Angeles, North Carolina to Chicago, New Orleans to Portland; Atlanta to Seattle…and countless other cities.
With the recent killings of George Floyd, Breyonna Taylor, and Ahmaud Aubrey and the re-igniting of protest and global unrest…it's clear there is an urgency for these mothers to take center stage and share their stories.
RAINBOW OF MOTHERS is a riveting eye-opener that will awaken the consciousness of America, while it pulls audiences into the emotional rollercoaster these fearless mothers live on a daily basis. While most cases like Lezley's reflect the disparities in black and brown communities, Lezley will seek out mothers of ALL racial and cultural backgrounds, who have been affected and afflicted in the same manner she has.
We will also meet many of the RAINBOW OF FATHERS who remain committed to the fight for justice for their lost sons or daughters. These men also stand in solidarity with the mothers of their children whether they are in the same households or no.
Through their tenacity, unity, and sheer will, Lezley, along with the docuseries diverse cast of RAINBOW OF MOTHERS featured, are the voices of the voiceless. Many of these women, by default have become activists, teachers, and leaders, who are working hard to find themselves again. At the same time they are pushing to bring awareness to the unjust laws and actions in the communities they live in. They each remain hopeful that justice will prevail, and they refuse to be silenced or let their children be forgotten.
Mothers like Lezley will finally have their say… their voices will be heard… they will tell their stories… they will heal together… they will support each other… they will learn from each other… they will rebuild together.
Learn more about our Foundation's program Rainbow of Mothers.